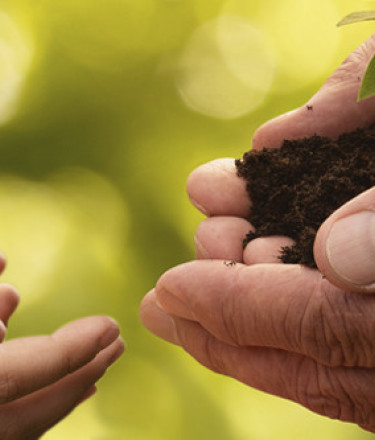 Environment, Social and Governance
Noventiq, like every global business, is deeply intertwined with environment, social, and governance concerns ("ESG"). Whilst we recognize the ESG challenges of working in many developing and emerging markets, we strive to build sustainable, equitable, healthy, and diverse communities through a combination of digital transformation and information technology solutions. This commitment informs every aspect of our business, including how we design and build new projects, operate our portfolio of products and services, and collaborate with stakeholders.
---
The initiatives described in this report speak to our commitment to advancing initiatives across ESG topics:
Environment

We aim to embed environmental stewardship in everything we do. Our environment policy defines the principles, goals, and focal areas of Noventiq's activities in the field of environment protection and safety. Its purpose is to ensure environmentally sound and sustainable development of the company in the short and long term and to minimize negative impact on the environment.

Social

At Noventiq, we work every day to put people first by empowering them with accessible technology, being a force for equity and opportunity, creating an inclusive and diverse work environment, and respecting the human rights of everyone whose lives we touch. And, as COVID-19 has brought everyone's health into sharp focus, we continue to prioritize the health and safety of our communities, customers, supplier employees, and teams.

Governance

We view good governance as essential to creating and preserving value for our key stakeholders and investors. We have an effective and highly skilled Board of Directors with a majority of independent non-executive directors. We promote board independence and embrace board diversity in all its facets.
Contact information
for investors